Our employees' dogs regularly visit Triolab's main location in Turku. They are welcome guests whose presence spreads a good feeling throughout the workplace. We usually have one dog at a time at the office, but sometimes there may be two at the same time.
Some of the dogs visiting Triolab stay for a couple of hours, and some for the full day. When their humans focus on work, the dogs rest on a leash by their side or walk freely around the office (for pats and even for treats, if so agreed).
At lunchtime, some dogs wait at the canteen door, while others observe their human colleagues having their packed lunch in the lunchroom. At coffee breaks, the dogs get to be patted by their human colleagues.
This page features videos about our canine colleagues' office visits. Check back for new videos, which will be added regularly.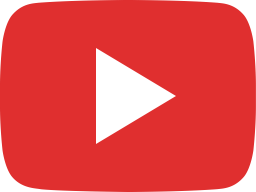 Veeti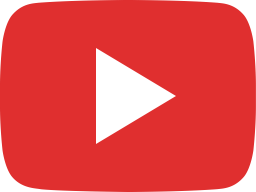 Stanley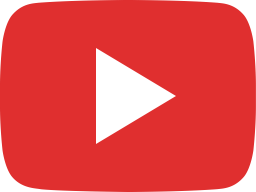 Miska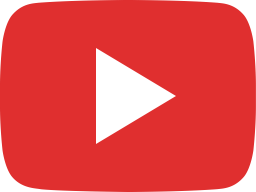 Luna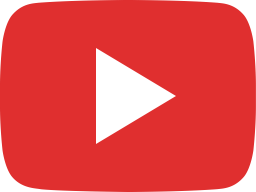 Roihu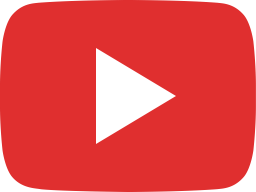 Taika